Florida hot is different (and worse) than any other hot. I'm from Tennessee, so I can say that because it's pretty darn hot here. My little honey has been in FL lately, trying to recoup from a baseball injury, so I've been down several times to visit him. Don't get me wrong...I love Florida. Being hot doesn't really bother me. I'd much rather be hot than cold, and I adore the beach :) Staying cool is my top priority when I'm down there - whether it's going out for sushi with my honey or browsing the shops by the beach. Here's a few examples of how I kept cool...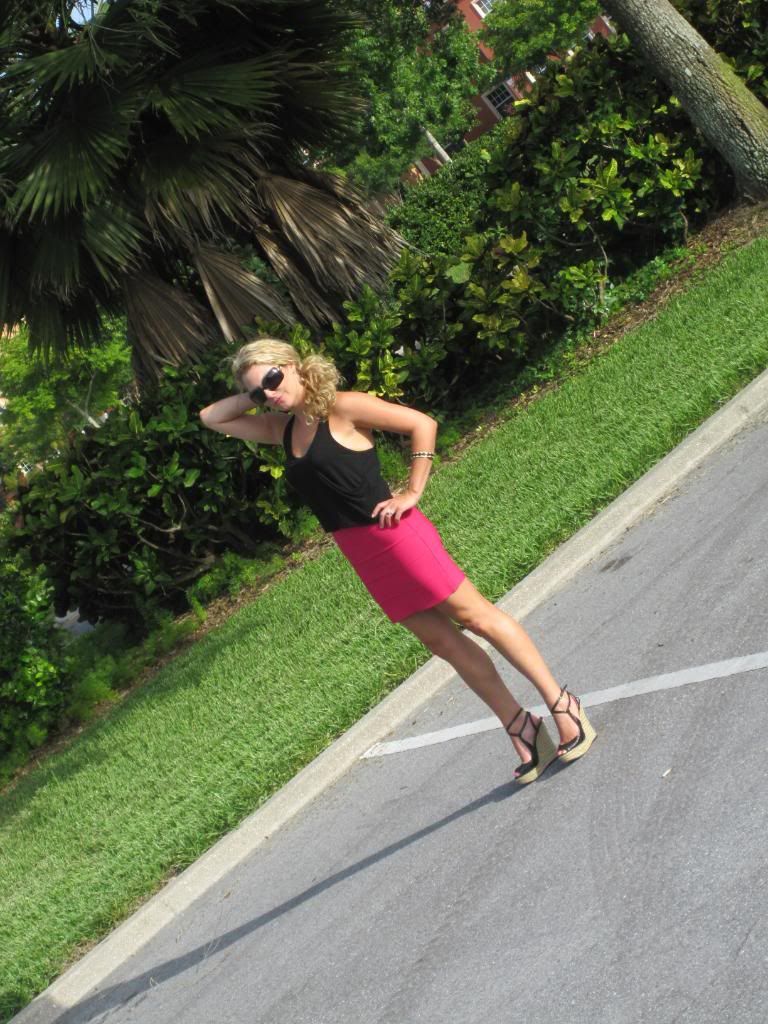 Paper-thin tanks are a must when the humidity is high!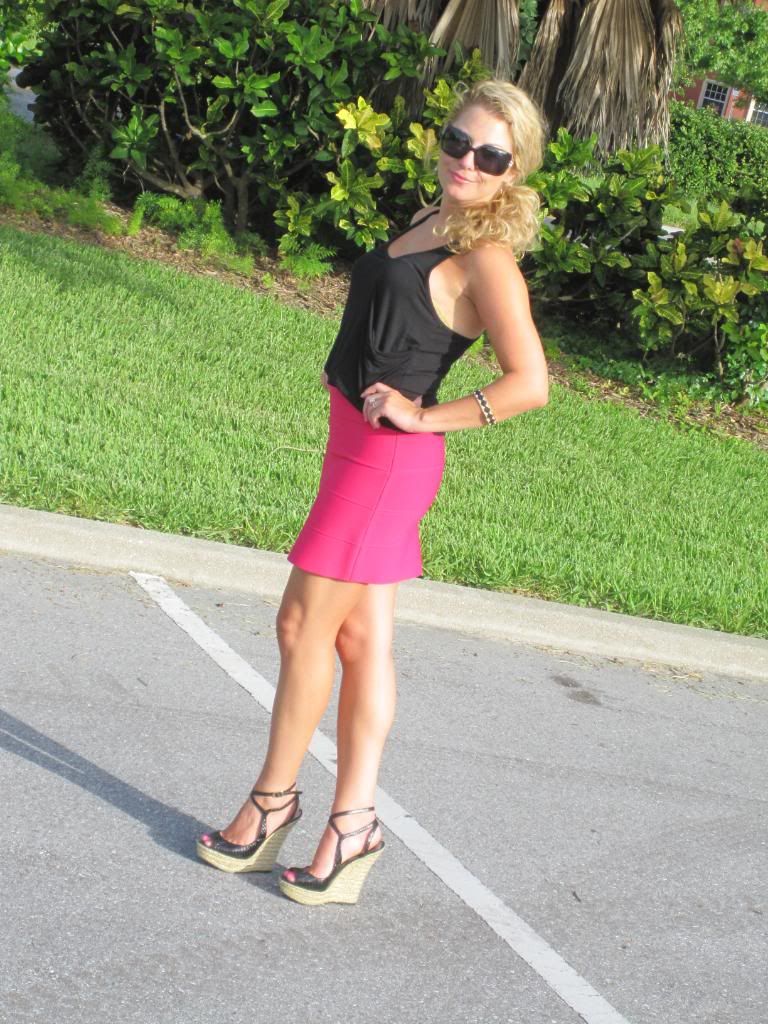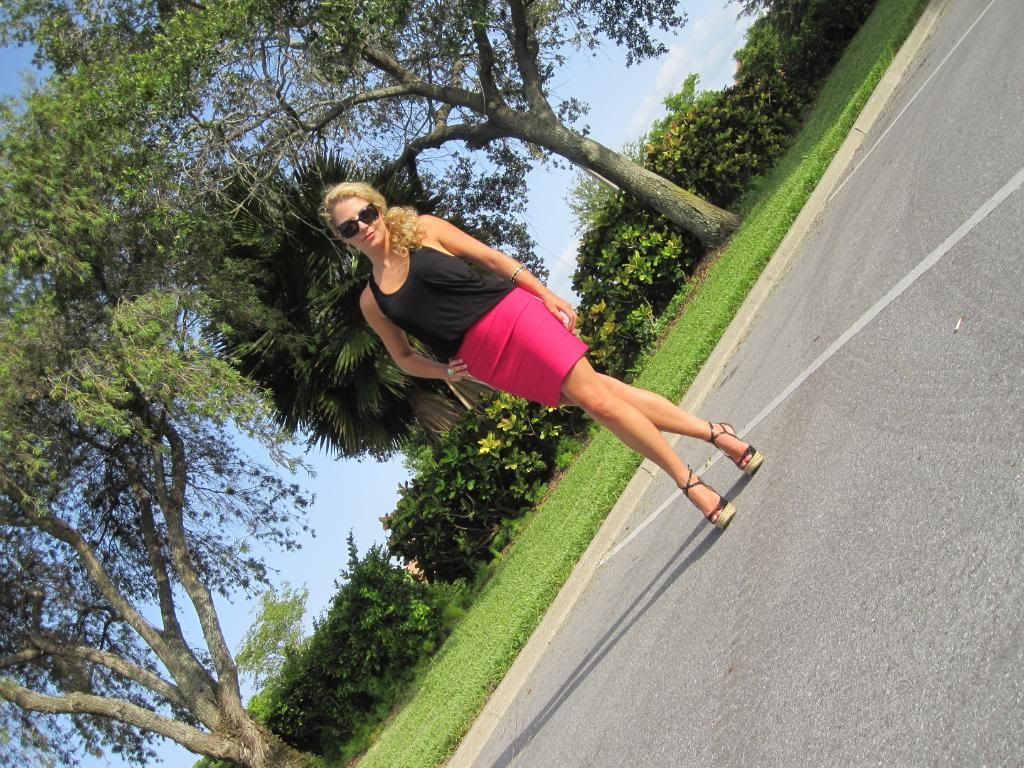 BCBG bandage skirt; Bebe wedges; House of Harlow bracelet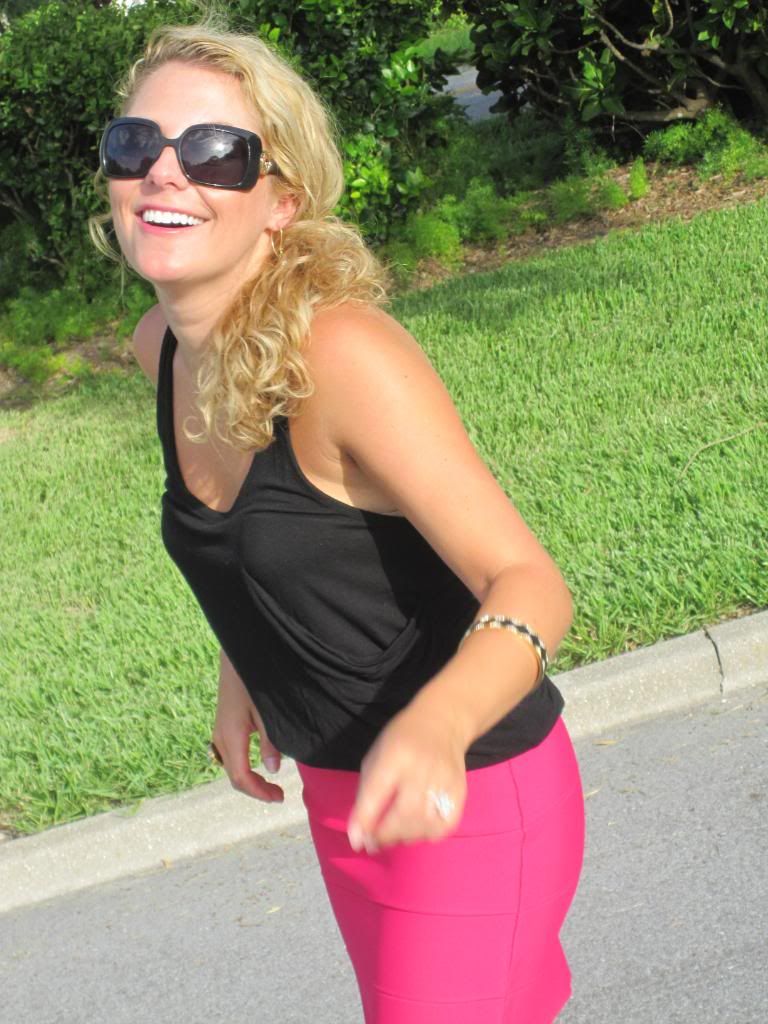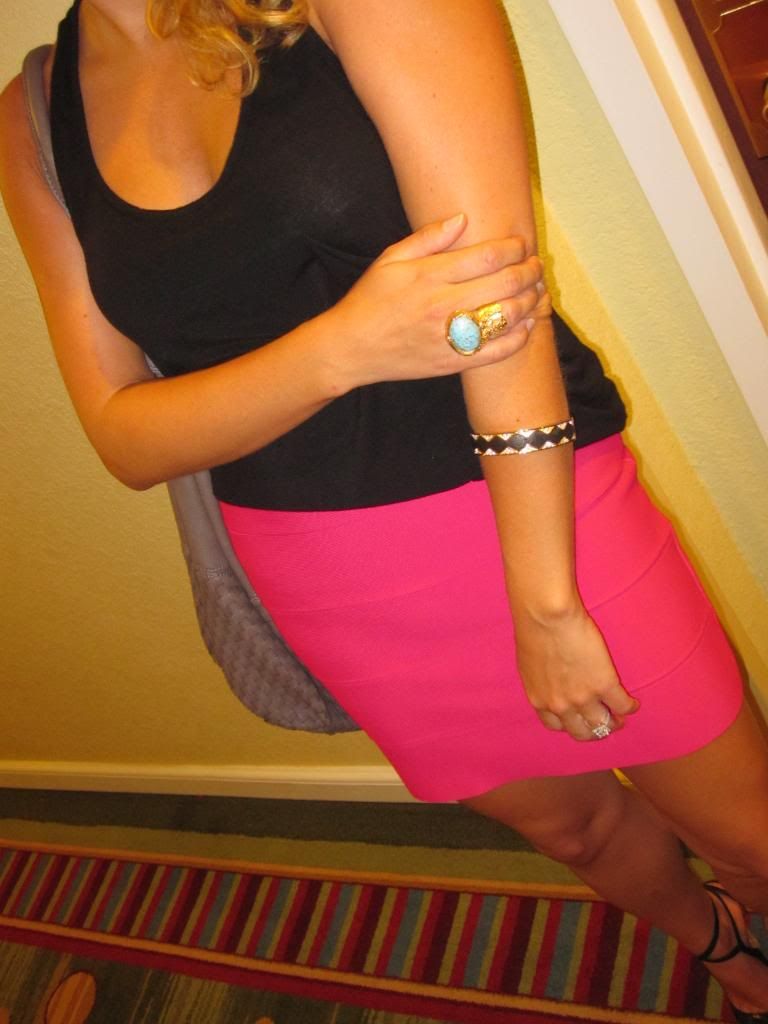 YSL 'Arty' Ring; HOH bracelet (gift from my brother)
What can I say? The man has great taste :)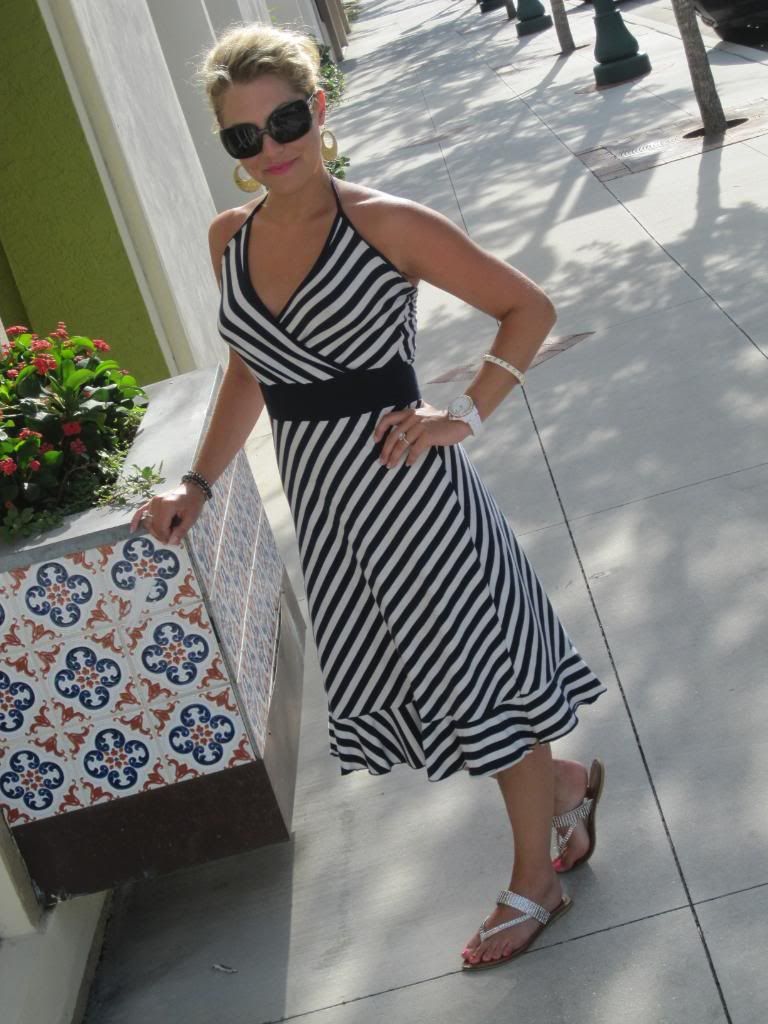 Proof what humidity can do to hair.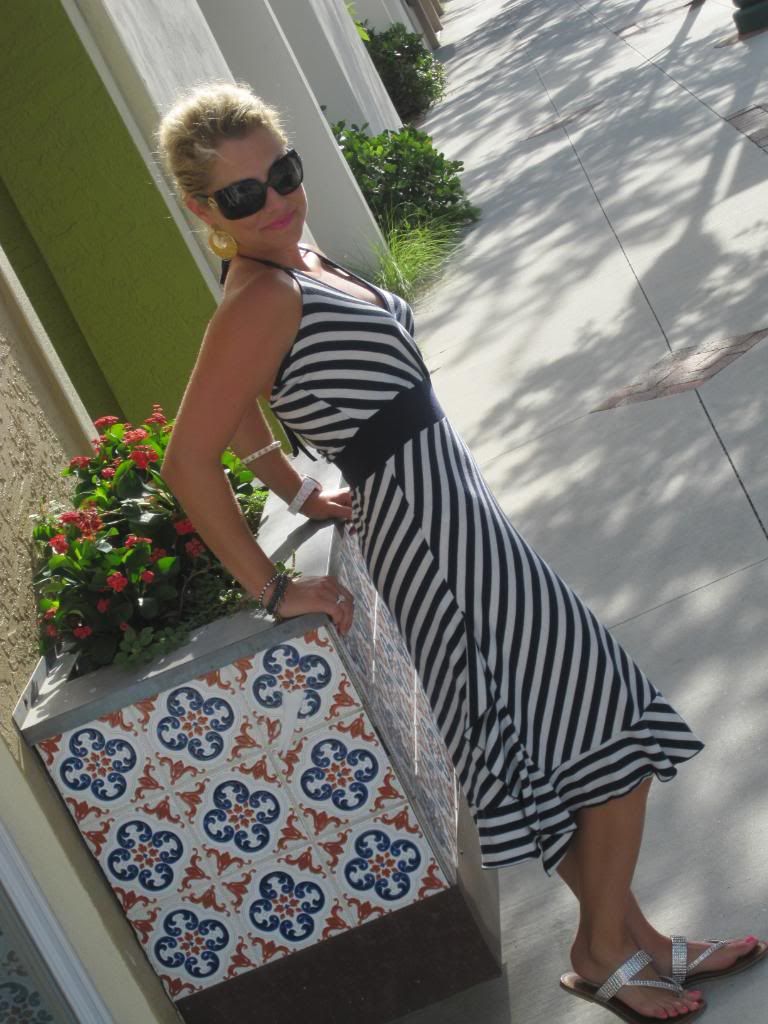 Was trying to jump up on the ledge...
but someone caught me in the act...
White accessories against a tan...love it!
Toy Watch; white/gold Coach bracelet; Winifred Grace bracelet
What do you wear when the temp is sky-high?